We're pleased to announce that four wāhine in our community have had their services recognised on the Queen's Birthday and Platinum Jubilee Honours List.
For an occasion that makes a long dedication to service, it's fitting that these inspirational members are commemorated for their contributions to our country. Congratulations to Anne Urlwin, Souella Cumming DSjJ, Chelsea Winstanley and Naomi Ferguson.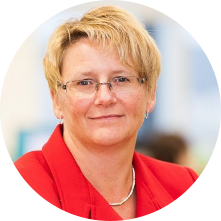 Naomi Ferguson
Member Naomi Ferguson has been acknowledged with the Queen's Service Order (QSO). Her appointment to be a Companions of the said comes in acknowledgement of Naomi's services to the Public Services as the Commissioner and CEO of IRD.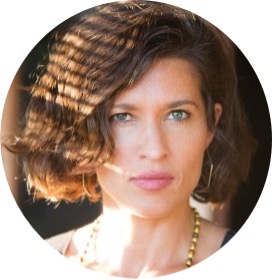 Chelsea Winstanley
Recently-joined Global Women Member, Chelsea Winstanley's recognition among the Officers of the Order (ONZM) celebrates her efforts in two arenas: both services to screen industry and Māori.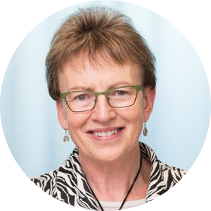 Anne Urlwin
Anne Urlwin's acknowledgement as an Officer of the Order (ONZM) is for her services to business. Anne's extensive business experience as a Wanaka-based professional director ranges across companies ranging from startups to crown entities to publicly-listed entities.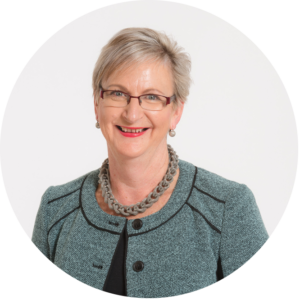 Souella Cumming
Souella Cumming's appointment as an Officer of the Order (ONZM) acknowledges her services to governance. Currently a Partner at our Partner Organisation, KPMG, Wellin-ton based Souella has over 25 years of experience in providing risk management, internal audit, project advisory and governance services across a range of industries.
See the full list of honours here.