Become a Global Women Partner
From some of the country's largest corporates to our most important public institutions, our partners touch the lives of over 100,000 diverse New Zealanders.
Who are our Partners?
Global Women Partners are amongst New Zealand's most ambitious organisations, committed to driving increased diversity and inclusion in their leadership and workplaces.
How Partnership Drives Success
As a partner, you are part of our whānau. By building a strong relationship, we get a deep understanding of where your organisation is now, and what your vision of success looks like. Together, we then create a partnership plan that is bespoke to who you are and what you need, which sets out the ways we will work together to achieve all of our goals.
Ki te kotahi te kākaho, ka whati; ki te kāpuia e kore e whati.
Alone we can be broken. Standing together, we are invincible.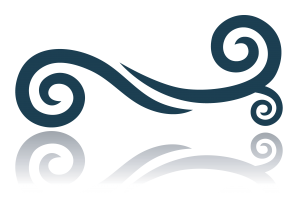 Here are some examples of ways we support and work with our partners:
•  Creating measurement and accountability for gender and ethnic representation in workplaces
•  Keeping you up to date with diversity and inclusion related best practice, thinking and perspectives
•  Providing opportunities to grow your organisation's network and collaborate
•  Providing access to learning and development programmes to ensure there is a pipeline of talent to fill senior roles
•  Developing inclusive workplaces
Get in touch
If your organisation is interested in joining Global Women as an investment partner, we would be delighted to talk to you and answer any questions you have.
Contact:
Agnes Naera, CEO
agnes.naera@globalwomen.org.nz